One of our jam-packed shops ready to make whatever your need. And safety is our primary concern; We have been very careful not to blow a hole through the Earth's core!
<< Home Page
Everyone needs a workshop to work on 'projects'. It is an extra bonus if it is located in the secret room in the basement.

Welcome to my Mad Scientist Workshop- Soon, I am adding the table that goes up to the roof during lightning storms...HAA, HAAAA, HAAAAAA !
And of course I must have more, more, more electrical power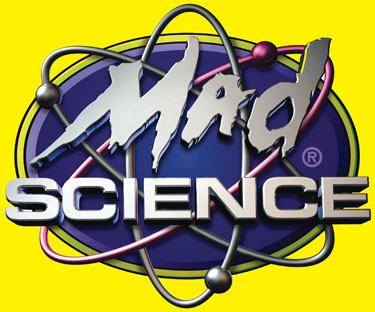 Top 10 Most Useful Tools-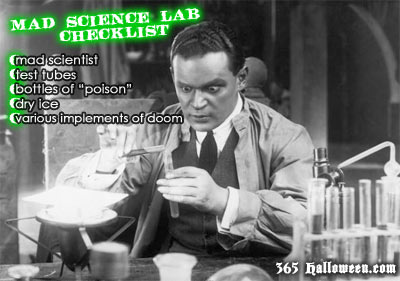 1) Vicegrips
2) Hammer
3) Drillpress
4) Vice
5)Mill/Lathe
6) Cordless drill motor (according to Rob)
7) Welder
8) PlasmaCAM (for more info, click this..)
9) Magnifying Goggles
10) SolidWorks CAD Software-
the 1st thing you need in your tool box
(See a sample of what you can do)
And speaking of implements of doom from the above checklist,
Don't forget some other essential items:
The large exposed switch unit for conducting insanely large amounts of electricity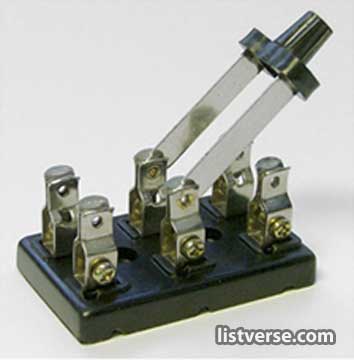 This large electronic device which is absolutely necessary for conducting 'experiments'
(Straps sold separately)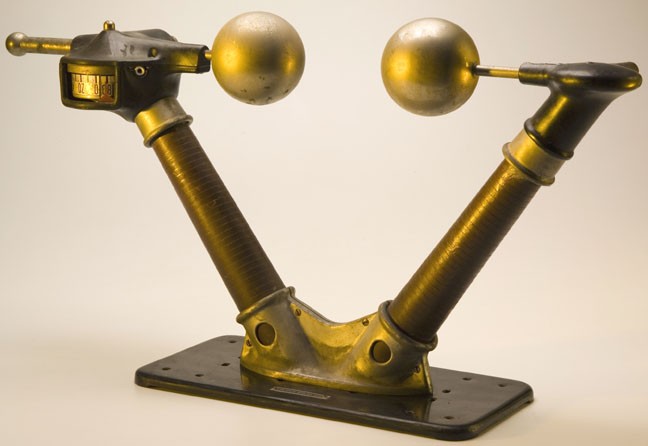 And who could forget the extra large death ray component which is sure to strike fear into the hearts of everyone who visit who visits your lab.
Late at night, I only do 'Research' in my lab....ask my henchman, I mean, assistants.. And pay no attention to the brilliant laser light streaming from all the windows. I think there may be a nut loose....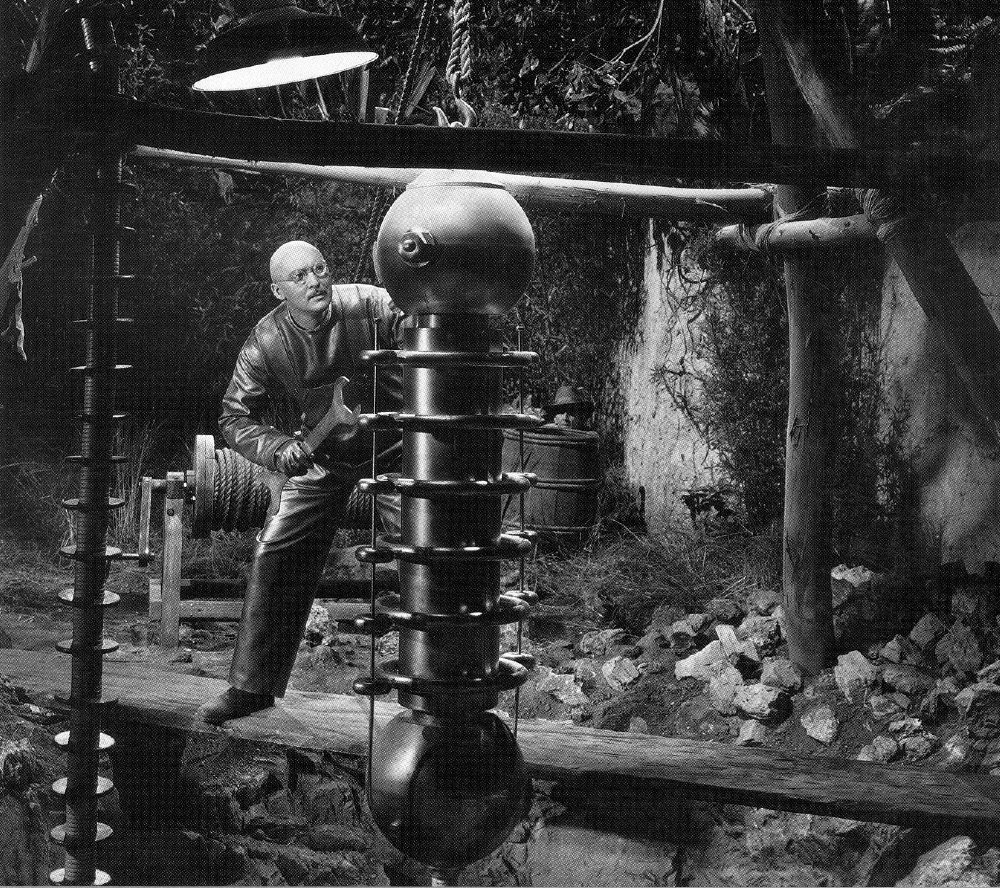 Honorable Mention:
Duct Tape (according to Allie)
Angle Grinder
Horizontal Metal Band Saw
Belt Sander
Dial Calipers
Pipe Wrench
Tape Measure
Bottle Opener
Fire Extinguisher
Trash Can
Mini Beer Fridge
Television with Satellite
Flashlight (torch, for you Brits)
YouTube.com
And for conducting high power laser experiments,
you just gotta have a really kicking kilowatt power supply..

You name it (almost), I have done it!
This includes countless break-downs..