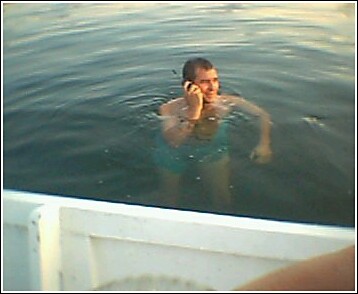 "I'm sorry, I'm in a meeting right now; I will have to call you back..."
Cri-Cri Project
Ultralight Trike Project
VariEze N191AL
Christian's Projects
CNC Data
Famous Lines
Daddy Page
Awesome Punkins
Videos
Jobs
Things Ya Gotta Do
Personal thought: If you continue to think realistically, you will live a realistic life..in that, there is no room for dreams. Live unrealistically so your dreams can come true. That is what Abraham did, and we can all thank him for having faith to believe that things greater than his perceived reality could come to pass.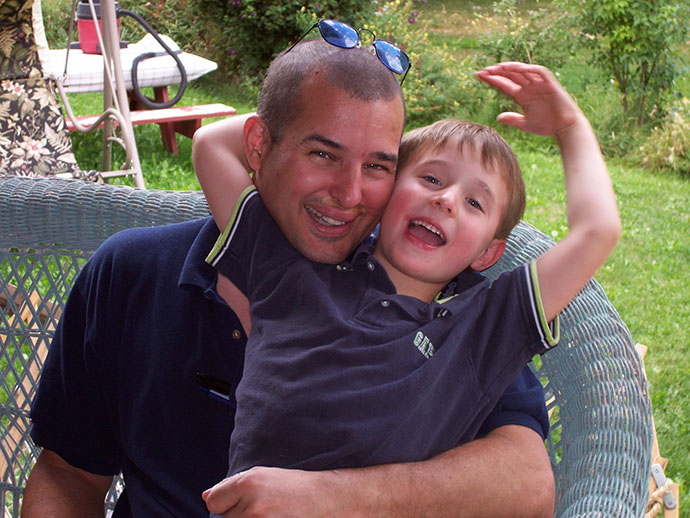 Daddy & the Busy Beaver in Montana
Alpine Worldwide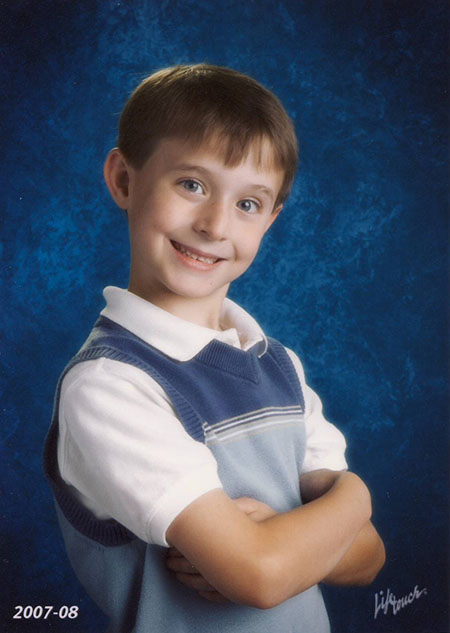 Lewis' 1st Grade Photo-
What a handsome young man!
Learn more about LEWIS here.
Learn more about DADDY here.
Just watch this

The average per capita income in afghanistan is $231/year
That is 0.63 cents/day
I don't know about you but I live a pretty good life..
There are others who don't-Wanna have a good CRY? Please check out this organization and help them accomplish their goals..(click either photo)
Smile Train Operation Smile